How do you process applications today?
We know people need a 2nd chance sometimes. Don't throw aways those failed applications give them to us! We can get people approved when others can't!

Have Questions?
We'd love to talk to you.

Email: Sales@Inteligo.com
"Matt, Todd, and Derrick are the best programmers I've ever met in my life."
- Jeff Hayes
How We Can Help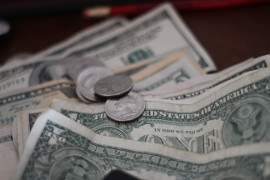 Manage your Potatos1
Manage your Potatos now.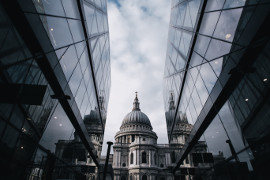 Manage your Potatos2
Manage your Potatos now.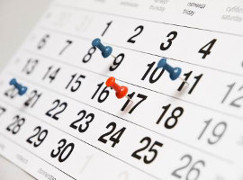 Potatos
The Potatos are strong with this one.